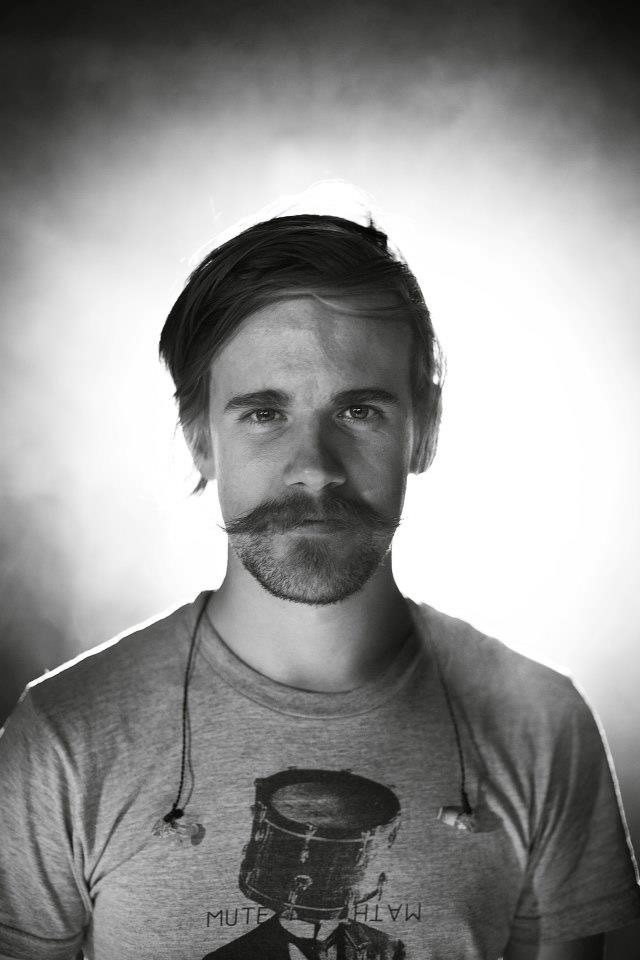 I really like visual content.
Before starting my own agency, I'd worked as an Art Director, Photographer & Creative Strategist for a few major Australian companies.  Now, I work for many different brands over many different industries. The aim is the same - Create engaging content that communicates the brand or product intentions visually.
Hit the contact link above and let's figure out how we can work together!